Export From Your Console...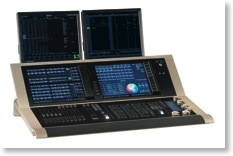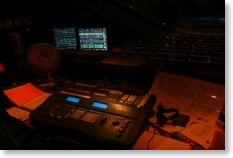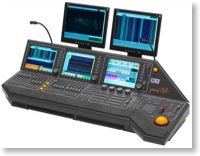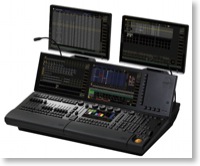 No more manually trawling through your showfile in the console or off-line editor to see which focuses, colours, gobos and even lights are actually used.

Instead, export the show data from ETC Eos (or Ion), MA grandMA, Strand 300/500-series and now grandMA2 consoles, quickly and easily. Then transfer that data to your laptop via a USB key or over the network, and set FocusTrack to work...