In Conclusion...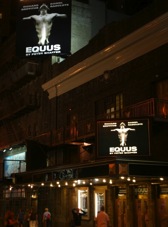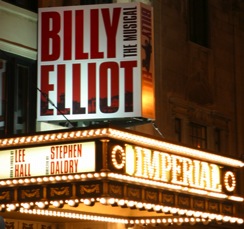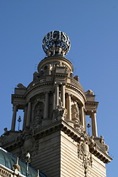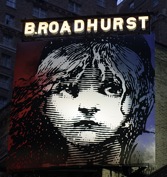 FocusTrack is here to help you create a detailed, accurate record of the show, in the quickest, most efficient way possible, and using information you've already created - the lighting showfile. The end result will be a complete, accurate record of the show - great for a historical record, for a crew who have to maintain or tour the show, for recreating it for the future. And, of course, for copyright purposes, should things ever end up in a row.
FocusTrack is already in use on
many shows
, with many
satisfied users
. Of course, they all have ideas of other things they'd like it to do - and, over time, it's learning to do some of them.
Why not try it for yourself? You can
download a demo
that, with a few minor functions disabled, will work for a couple of weeks.
Or if you have questions, please
get in touch
.