FocusTrack - Hints and Tips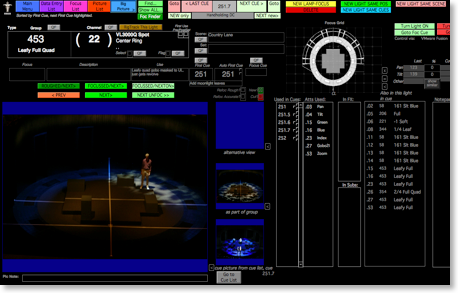 We regularly publish guides and tips here for using FocusTrack here - check out the guides currently available from the list to the right, and check in here reglarly to see the latest tips as they're added.
Our most recent guide is about using FocusTrack's new support for the grandMA2 family of consoles.
grandMA2 >

FocusTrack also includes help on a variety of subjects - click on a yellow 'Help' button near where you are working for advice on that subject, or the Help button on the FocusTrack Main Menu screen to browse the topics available.
A full manual for FocusTrack is in the works, and will be here soon!